Welcome To The Symphony Music Shop!
Hours Of Operation:
Monday, Wednesday, & Friday: 9 AM - 6 PM
Tuesday & Thursday: 10 AM - 8 PM
Saturday: 9 AM - 4 PM
Sunday: Closed
Check out our newly expanded showroom!
Sign Up For Our Email Newsletter
Enter your email address below, and click "Subscribe." Your email address will be kept secure.

Catch The SouthCoast Jazz Orchestra Live!
Official SJO Schedule at Gilda's Stone Rooster
"Always a Monday Night, Always 8-10 pm, Always a Great Time !"
Come out and hear some of the SouthCoast's finest Jazz musicians performing an eclectic mix of Jazz Orchestra literature.
January 30
February 13 & February 27
March 13 & March 27
April 10 & April 24
May 8 & May 22
June 5 & June 19
Tell all your friends and call Gilda at 508-748-9700. She misses you & she'll save you a seat!!!
Gilda's Stone Rooster – 27 Wareham Road (Rt. 6), Marion, MA 02738 – Phone: 508-748-9700
Always a Monday night, always 8:00 - 10:00 pm, always a great time ! ... Join us!
You can also find the Southcoast Jazz Orchestra on Facebook.
Musical Instruments, Repairs, & Music Lessons In Southeastern MA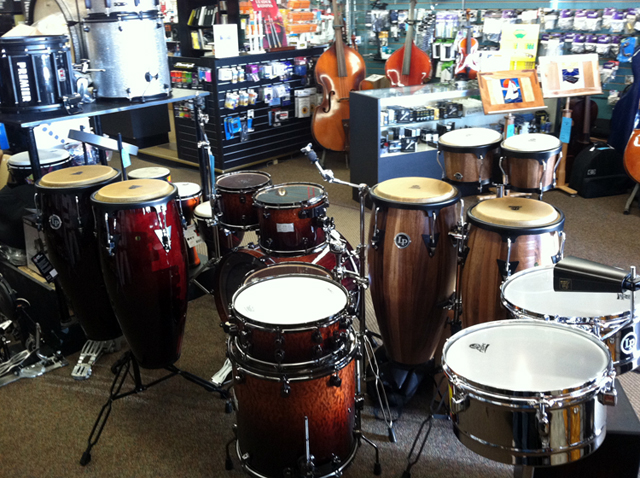 The Symphony Music Shop is southern New England's most established and trusted seller of high quality musical instruments. Since 1962, The Symphony Music Shop has provided not only the tools, but the technique to play them as well, boasting an impressive lineup of professional music instructors.
The Symphony Music Shop is also the southeastern Massachusetts area's largest orchestral instruments retailer, with a rental program designed to meet everyone's needs and budgets.
For nearly three decades, The Symphony Music Shop has been the shop of choice for beginners and professionals alike. Isn't it time we made beautiful music together?
Centrally Located To Serve Southeastern Massachusetts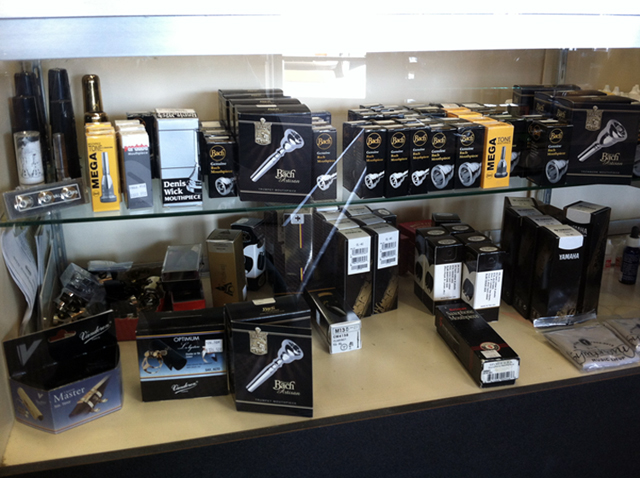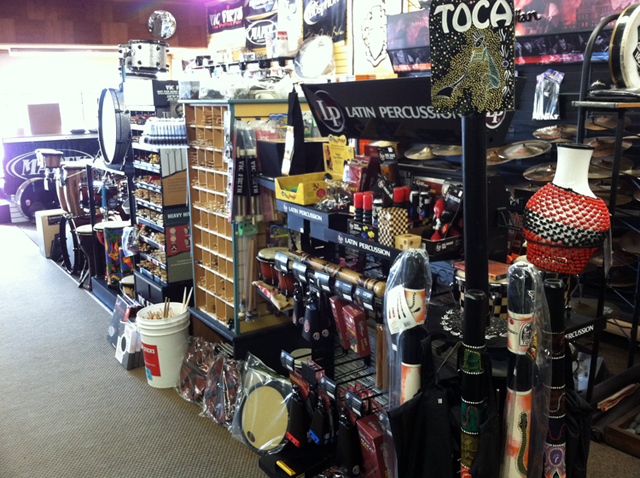 The Symphony Music Shop is located in beautiful North Dartmouth, MA, with easy on and off access from Routes 195 and 140.
Directions are available here.
What's Happening On Facebook